About Us
Providing web hosting the way it should be
Raid Host is an established UK based web hosting company with customers worldwide. We provide you with the best personal and business hosting products at great competitive value. Our mission is to change your view of shared hosting by doing things differently to other hosts. We do hosting the way it should be.
Countries with active customers
Putting web developers first
As developers ourselves, we found it too difficult to deal with most hosting providers, including the house hold names. Too many hidden terms and conditions, extra charges, lack of flexibility. Why? To minimise costs, to reduce the technical and support overhead, and to make it difficult for you to leave.

Our vision for Raid Host was different from the start. This is why our packages give ultimate flexibility and are designed with web developers in mind.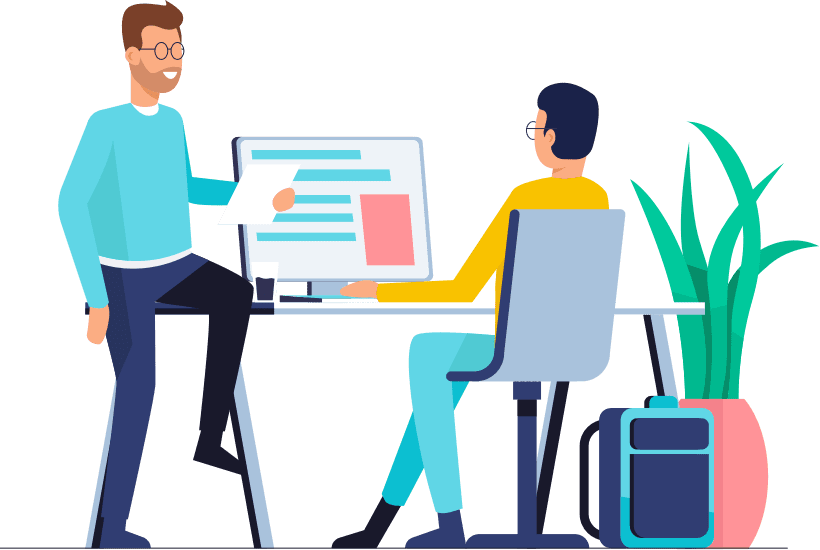 We pride ourselves on the level of support we provide to our customers. Our team are best in class and will always go over and above to help our customers resolve issues. We offer best effort support to third party applications when other hosts say "no, that's not our problem". One way or another we will always find a solution that our customers are happy with. This is why our customers love working with us and tell us time and time again they wish they switched sooner.
Our customers love using Raid Host and the key to this is our values.
Ready to try Raid Host for yourself?